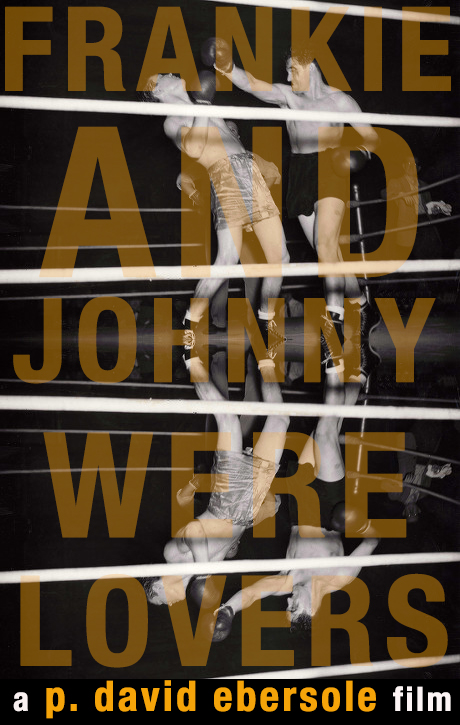 FRANKIE & JOHNNY WERE LOVERS
1991, USA, Color, 19 minutes
Directed by:
P. David Ebersole
Written by:
P. David Ebersole
Starring: Craig Rovere, Joe Gogol (as Nikolai Gogol)
Cinematography by: Rebecca Kurtz
Production Design by: Jennifer Joos and Martha Crawford
Summary: Johnny is a writer who comes to Hollywood to work on a biography of John Garfield, star of the boxing film "Body & Soul" among others, but he finds himself entangled in an affair with a sailor on leave.
Release: This film was made under an agreement with AFI that it is to be viewed as a professional sample only. A password can be provided on request.