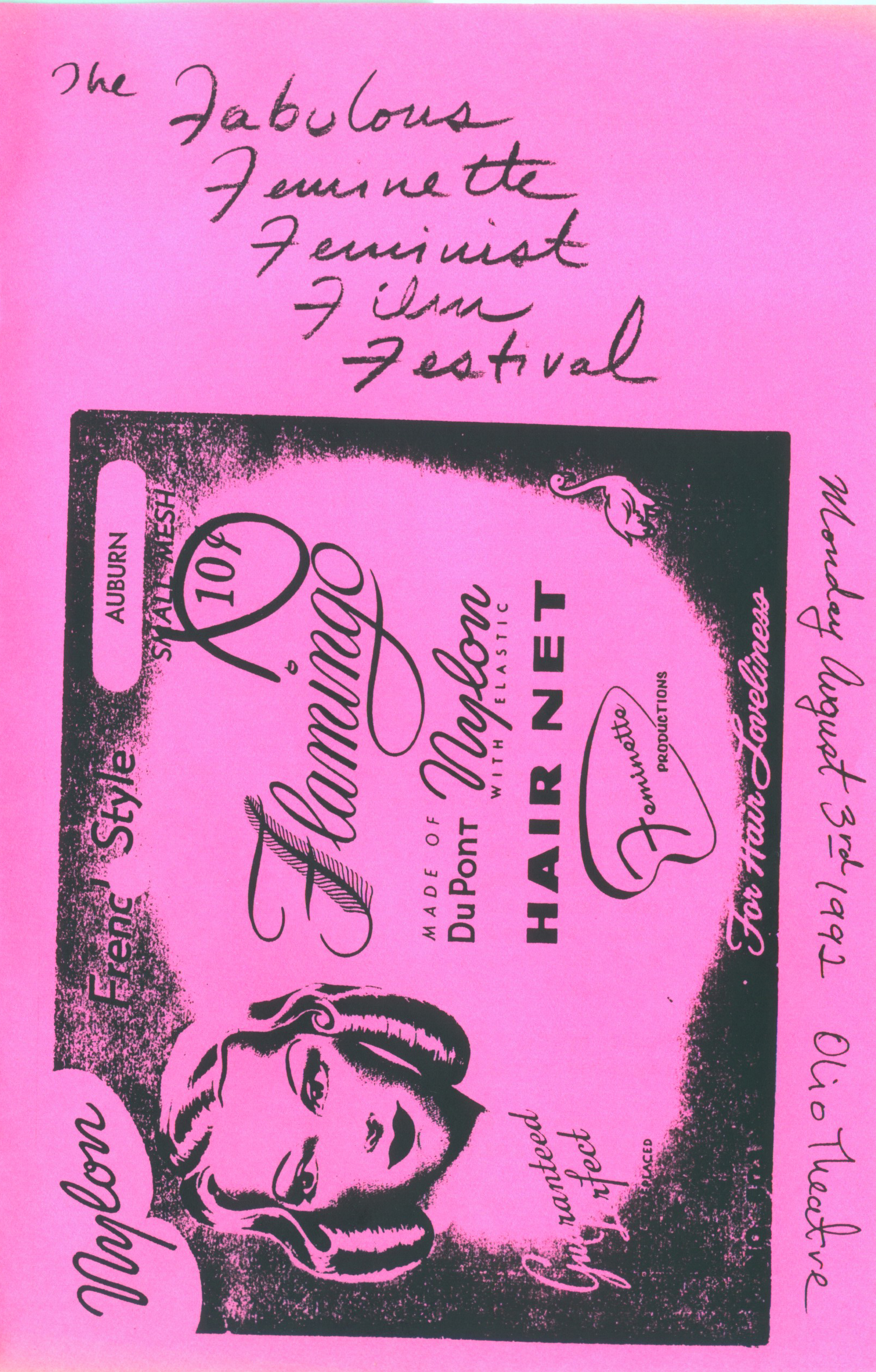 1992, USA, Featurette, Color, 54 minutes
Produced by:
Todd Hughes
, David Colman, David Carpender
Starring: Mary Scheer, Dena Burton, Laurel Green, Marya Dosti, Kara Vallow, Shawm Brydon, Ethan Williams, Valerie Joslin, Ryan Sexton, Kelley McNamee, Kent Stoddard, Justin Tanner, Bruce Varner, Todd Hughes, Kai Mortensen, David Colman, David Carpender, Rick Samuels, Lamar Damon, Glen Alfonso, Walter Barnett, Jamie Tolbert, James Heimbauch, Jaimie Sarra, Shari Valentine, James Walsh, Billy Wright, Frankie Payne, Larry Glade
Production Design by: Joe Mama-Nitzberg
Summary: Wealthy and mysterious Douglas Fir employs five beautiful lady private detectives for his Adorable Flower Outfit agency. When a missing person, Daisy, starts to appear in appaling porno films with no sex or nudity, old friend Bruce imposes on Douglas and his girls to find her. The Flowers must go undercover as hookers, biker chicks and top models in order to locate Daisy who is being held captive at "The Ranch" by two mad women filmmakers named Elizabeth Taylor and Edith Bunker. When the case is closed, the girls celebrate in a joyous dance as they sing "We girls can do anything!"
Film Festival Premieres: WORLD PREMIERE The Fabulous Feminette Feminist Film Festival, Olio Theater, Silver Lake CA (August 3, 1992)