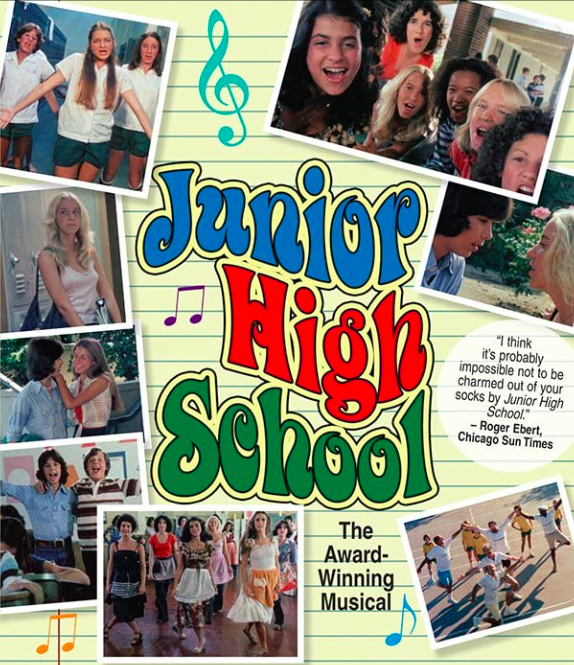 1978, USA, Short, Color, 39 minutes
Directed by: David Wechter & MIchael Nankin
Written by: Steve Jacobson, Briana London, Michael Nankin, David Wechter
Produced by: Steve Jacobson, Briana London, Michael Nankin, David Wechter
Starring:
P David Ebersole, Karen Capelle, Kirk Burnett, Toni Mazarin, Mikal Robert Taylor and Paula Abdul.
Cinematography by: Steve Jacobson
Summary: The story begins with Paula Abdul as Sherry declaring plans to hold a party that night. Upon hearing about this party, Jerry (P David Ebersole, credited as David Stewart) laments not having the guts to ask his crush Lori Scott to accompany him to the event. Egged on by his best friend Paul to at least ask her, Jerry encounters several obstacles, including repeated run-ins with the evil school nerd Keith, a library snafu with the school bully, pesky hall monitors, rivals Bill & Bob, nazi gym teachers, and -- last but not least -- Vicki, an ill-intentioned girl who hopes Jerry will ask her to the party so she can spite a previous boyfriend. Just as he gives up and sends an invite to VIcki, his dream girl Lori notices him. But is it too late?!